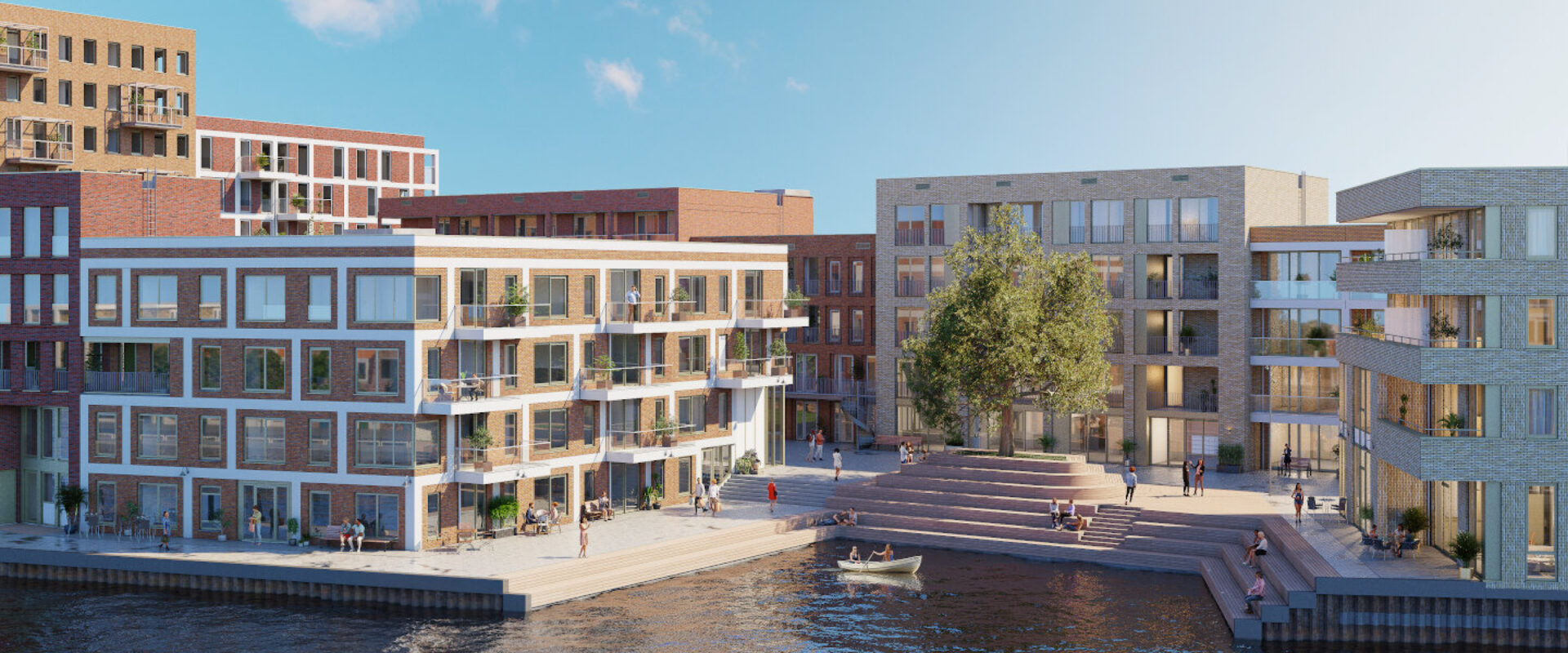 Vincent adviseert en begeleidt reeds twee decennia (institutionele) beleggers en woningcorporaties bij de acquisitie en dispositie van woningcomplexen, zorgvastgoed en vastgoedportefeuilles.
Expertise
Vincent is als bedrijfskundige afgestudeerd aan de Rijksuniversiteit Groningen en heeft daarnaast een vastgoedkundige achtergrond. Hij voorziet hij zijn opdrachtgevers van uitgebreide complexanalyses, is gedreven in het uitvoeren van marktonderzoeken en daarnaast is hij lid van de Royal Institution of Chartered Surveyors (RICS) en het kwaliteitsregister Vastgoedcert.
Vanuit zijn royale netwerk focust Vincent op het tot stand brengen van nieuwe samenwerkingen tussen ABC Capital en (institutionele) beleggers of woningcorporaties. Daarnaast is hij in zijn rol als adjunct-directeur verantwoordelijk voor de dagelijkse aansturing van het team.
Referenties
Een selectie van de transacties die Vincent heeft begeleid
More references